DJ Carl© celebrity DJ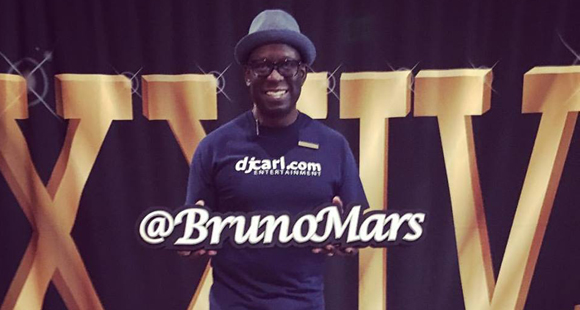 Buy customized DJ MIX today
Experience Great Music, Clear + Professional Announcements, and Detailed Event Flow
DJ Carl© is an Orlando-based professional emcee and music DJ mixologist with locations in New York City and Los Angeles. He will travel nationally and internationally for your corporate event, celebrity party or luxury wedding. Let's chat virtually via Google Hangouts or Skype. Now – Can you fill out his contact form?
Kelly Clarkson
DJ Carl©
Stevie Wonder
DJ Carl©
Justin, Chris & Joey
(*NSYNC)
Robin Roberts
DJ Carl©
Jon Stewart
DJ Carl©
Karen Fairchild
(Little Big Town)
Martina McBride
DJ Carl©
Tribe, Chuck, Freedom, M.A & Paul
Grant, Jared, Kevin, Oscar & David (NBA)
Colbie Caillat
DJ Carl©
Charlie Walk
DJ Carl©
Cuba Gooding Jr.
in Spain
Marsha Ambrosius
DJ Carl©
Dionne Warwick
DJ Carl©
Alfonso Ribeiro
DJ Carl©
Victor Cruz (NFL)
DJ Carl©
Ledisi Young
DJ Carl©
Justin, Dave & Ken Jr. (MLB)