DJ Carl© Google DJ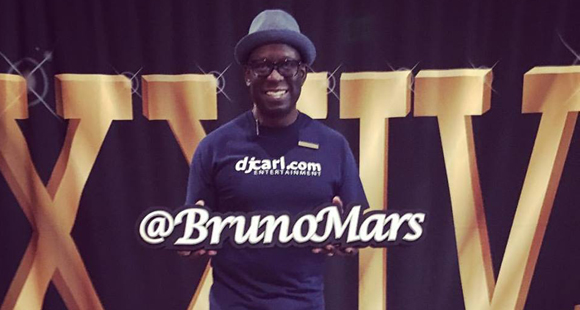 Create a customized mp3 music DJ MIX today
Orlando DJ | NYC DJ
DJ Carl© is a celebrity emcee and professional DJ who will travel for your Orlando or NYC event, party or wedding for an affordable rate. Text or chat with him personally at 646-450-8470 or contact him virtually.
Kelly Clarkson
DJ Carl©
Stevie Wonder
DJ Carl©
Justin, Chris & Joey
(*NSYNC)
Robin Roberts
DJ Carl©
Jon Stewart
DJ Carl©
Karen Fairchild
(Little Big Town)
Martina McBride
DJ Carl©
Tribe, Chuck, Freedom, M.A & Paul
Grant, Jared, Kevin, Oscar & David (NBA)
Colbie Caillat
DJ Carl©
Charlie Walk
DJ Carl©
Cuba Gooding Jr.
in Spain
Marsha Ambrosius
DJ Carl©
Dionne Warwick
DJ Carl©
Alfonso Ribeiro
DJ Carl©
Victor Cruz (NFL)
DJ Carl©
Ledisi Young
DJ Carl©
Justin, Dave & Ken Jr. (MLB)