Orlando DJ

Your donation helps.
Please share DJ Carl©'s party stories with friends and family
Party Mixtape DJ Carl©
Based in Orlando, Florida, but can travel globally. DJ Carl© is an awarding-winning, GRAMMY® music member, mixtape DJ, and emcee who guarantees dancing at your corporate party, event or luxury wedding for an affordable price.
Additionally, subscribe to his dance music and hip hop music mixtape podcasts to hear non-stop music DJ mixes. If you don't find a DJ mix for your target audience, DJ Carl© can always produce you a customized mix too.
Text DJ Carl© personally at 646-450-8470 or contact the DJ VIRTUALLY.

Google DJ Carl© DJ Mixes

Apple Music DJ Carl© Podcasts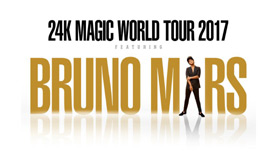 Bruno Mars Concert Orlando

Celebrities Trust DJ Carl©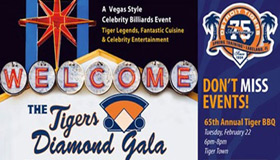 Detroit Tigers - Baseball Team Party

*NSYNC on MTV Show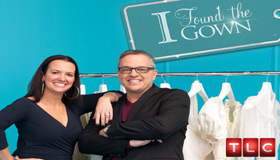 Weddings, I Found The Gown TV series

Luxury Weddings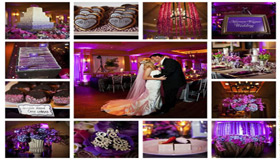 Destination Weddings

Amazon Music DJ Mix Podcast

Google Podcasts Mixtapes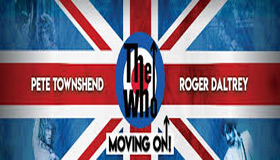 The Who Concert Tampa

Rent LED Lights & DJ Equipment Orlando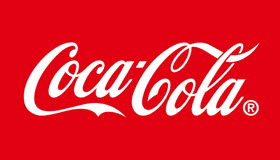 Corporate Parties Orlando

Wedding | TLC TV Bride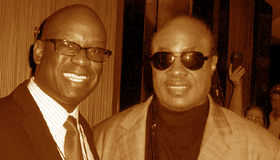 Name the Celebrities?

Whose Wedding Is It Anyway TV Show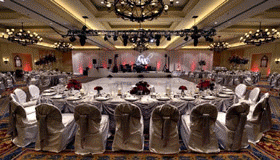 Ritz Weddings Orlando