Music Mix DJ Carl©

Your donation helps. Please share with friends and family
Google DJ Carl©
Based in Orlando, Florida. DJ Carl© is an awarding-winning, celebrity, music mix DJ, and emcee who guarantees dancing at your corporate event, party, or wedding for an affordable price. TEXT him personally at 646-450-8470 or contact him virtually. Subscribe to his dance music and hip hop music top podcasts to hear non-stop DJ music mixes!

Google: DJ Carl© DJ Mix Podcast

Apple Music DJ Mix Podcast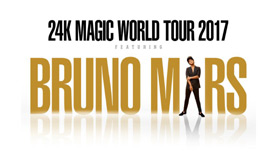 Bruno Mars Concert Orlando

Celebrities Trust DJ Carl©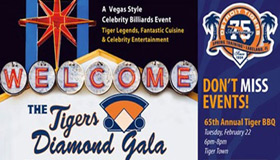 Detroit Tigers - Baseball Team Event

MTV Show | NSYNC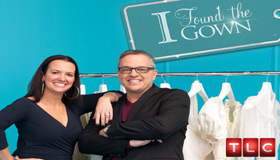 Weddings, I Found The Gown TV series

Multicultural Luxury Weddings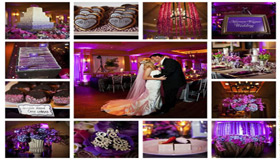 Global Destination Weddings

Amazon Music DJ Mix Podcast

Google DJ Mix Podcast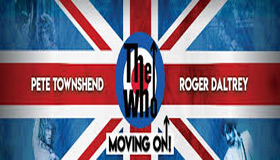 The Who Concert Tampa

Rent LED Lights & DJ Equipment Orlando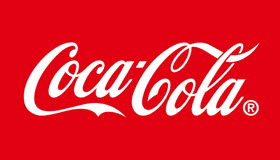 Corporate Events DJ Carl©

Wedding | TLC TV Bride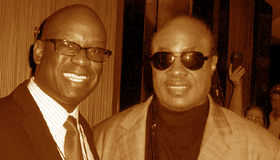 Who are these Celebrities?

Whose Wedding Is It Anyway? TV series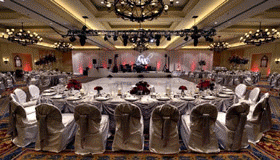 The Ritz Carlton Weddings