Best Orlando DJ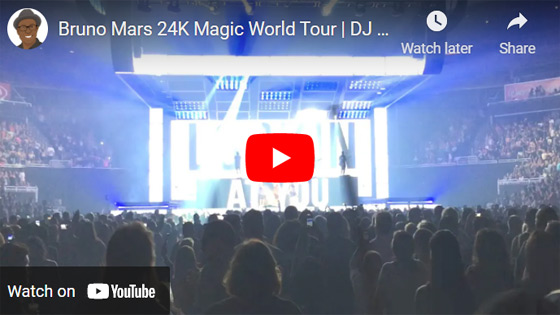 Your contribution helps
Please share DJ Carl©'s party DJ mixes with your best friends and family
Wedding Party Mixtape DJ Carl©
Based in Orlando, Florida, but can travel globally. DJ Carl© is an awarding-winning, GRAMMY® awards member, mixtape DJ, and emcee who guarantees dancing at your corporate party, event, or destination wedding for an affordable price.
Additionally, subscribe to DJ Carl©'s dance and hip hop music mixtapes to hear non-stop music DJ mixes. Remember, if you don't find a DJ mix for your target audience, DJ Carl© can always produce a customized deejay mix.
Contact DJ Carl© virtually.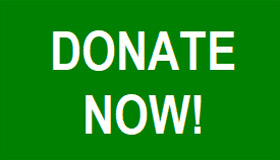 DOWNLOAD Hip Hop DJ Mix [songs]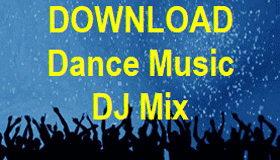 FREE Dance Music DJ Mix Download [songs]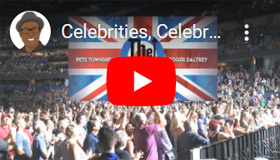 Trust Celebrity DJ Carl©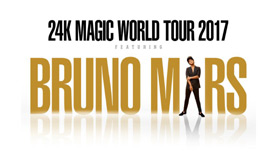 Bruno Mars Concert Orlando DJ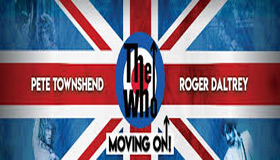 The Who Concert Tampa DJ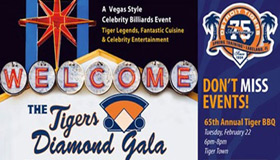 Detroit Tigers Party DJ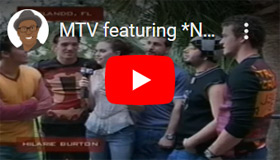 *NSYNC on MTV Show Deejay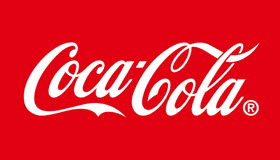 Corporate Event Disc Jockey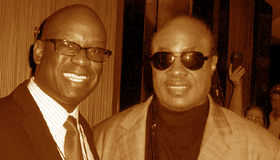 Name the Celebrity Guest?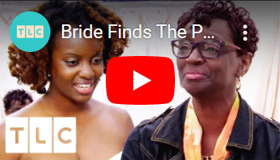 TLC Celebrity Wedding TV Show DJ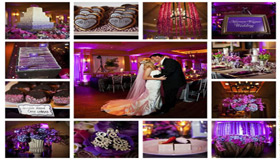 Top Destination Weddings DJ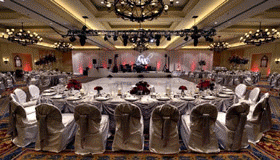 Ritz Weddings Orlando DJ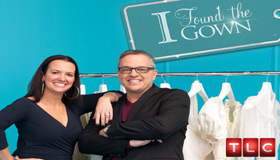 Weddings, I Found The Gown TV series DJ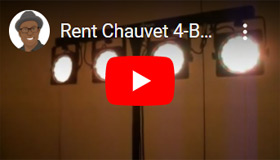 Rent Uplighting Orlando DJ