Boggy Creek Fashion

video: Wooden Cross Productions
Your donation helps. Please share with friends and family
Camp Boggy Creek put on its first-ever fashion show and luncheon to raise money. The camp is year-round for seriously ill children and offers week-long summer sessions. There is no charge to the children or families. It was the inaugural event at The Alfond Inn at Rollins College in Winter Park, Florida. DJ Carl© programmed all of the music songs for walk-in, luncheon, fashion show, transitions, and exit of the show.
The Alfond Inn at Rollins College
Boggy Creek Fundraiser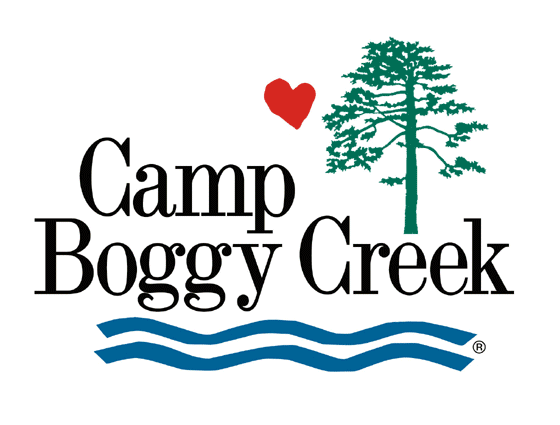 photo: justnaturallyme.wordpress.com
Sponsors such as Nemours Children's Hospital, Golden Corral, friends, and VIP guests were able to participate in a money-raising silent auction, view a spectacular fashion show produced by Lisa Waddington of Shindig Creative [DONATE TODAY], Tammy Giaimo of Continuum, and Anthony Tisdell of LMG.
Other contributors who generously donated goods and services included Damon Tucci Photography, Jesus Rodriguez and Walter of Raining Roses, and Tim Proctor of Wooden Cross Productions.
Again, music DJ expert, DJ Carl© curated and remixed the music for the fashion show [SEE BELOW], the heart-themed song selections during the luncheon, [SEE BELOW]) and all of the transition music before and after the distinguished speakers which included:
Fashion Show – Heart of Fashion Music

Fashion Show Music DJ Mix [Luncheon]
Silje Nergaard – Be Still My

Heart

[DJ Carl© voice-over]

Tony Bennett – I Left My

Heart

in San Francisco
Frank Sinatra – Young at

Heart

Bing Crosby – Let Me Call You Sweet

heart

Alicia Keys – Try Sleeping with a Broken

Heart

India.Arie – The

Heart

of the Matter
Al Green f. Joss Stone – How Can You Mend a Broken

Heart

Annie Lennox & Al Green – Put a Little Love in Your

Heart

George Strait – I Cross My

Heart

Heart

land – I Loved Her First
Bonnie Tyler – Total Eclipse of the

Heart

Bryan Adams – Straight from the

Heart

Jim Brinkman – Part of My

Heart

John Mayer f. Taylor Swift – Half of my

Heart

Juice Newton – Queen of

Hearts

Huey Lewis & The News – The

Heart

of Rock & Roll
Yes – Owner of a Loney

Heart

[For Promotional Use Only]
Camp Boggy Creek Fashion Show "Every Client is a Celebrity"
photos: Damon Tucci Photography

Inaugural Fashion Show Dance Music DJ Mix
Olly Murs – Heart Skips a Beat

[DJ Carl© voice-over]

[sample]

Paul van Dyk f. Sue MC Laren – We Come Together

[DJ Carl© voice-over]

Judge Jules f. Christina Novelli – Collide
Paul van Dyk f. Hemstock & Jennings – Nothing But You
Paul van Dyk – For an Angel
Paul van Dyk & Arnej – We Are One 2013
Paul van Dyk f. Michelle Leonard – Lost in Berlin
Paul van Dyk f. Arty – The Ocean
Paul van Dyk f. Kyau & Albert – Open My Eyes
Shato & Paul Rockseek – Deer Friends
Omnia – Immersion
Paul van Dyk f. Sarah Howells – Heart Stops Beating

[heart beat sample]

[For Promotional Use Only]
Heart of Fashion at The Alfond Inn
Fashion Show Endorsement
Thank you Everyone! What an amazing event. First class from start to finish! You made us look very very good!
Come back and see us soon!
From the Heart,
Jane
Jane McLean
Director of Social Catering
Hire Camp Boggy Creek DJ Carl©