Universal Orlando Corporate Party

video: Treasured Moments [vintage video]
Your donation helps. Please share with friends
Universal Orlando has hundreds of conferences at its theme park yearly. The National Association for Catering and Events (NACE) Educational Conference are for catering, hospitality, hotel, restaurant, food, beverage, entertainment, and event planning professionals from all around the country.
Universal Studios Orlando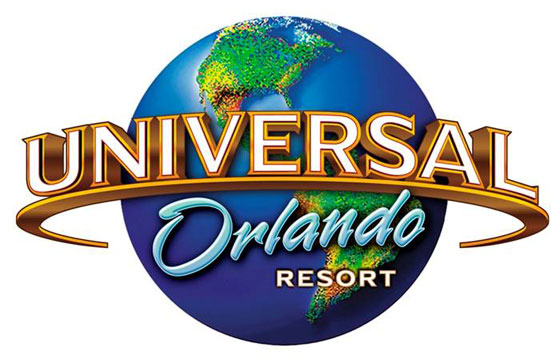 National Association for Catering and Events

Special Guest Keynote speaker, famed party planner and celebrity wedding expert Preston Bailey spoke earlier in the day on his entertaining experience and offered innovative ideas that one could incorporate for their own catering and events.
Diverse attendees learned his "Secrets of Entertaining." Attendees also ate delectable breakfasts, lunches, and dinners, where they gained ideas based on imaginative themes.
Award-winning, music DJ expert, DJ Carl© curated the customized top 40 music playlist for the opening night at Universal Orlando Resort that also showcased the latest, hottest trends in food, beverage, design decor, and party supplies.
The goal for the opening night was to play background music, but the music was so good that attendees danced the night away! [ABOVE VIDEO]
Universal Orlando NACE Conference Endorsement
Dear Carl,
I cannot express enough in this letter how much I appreciated the wonderful hospitality that you and your company showed during the NACE Educational Conference.
You rocked the off premise night!!
Thank you most especially for being such a valuable member of NACE. Your volunteerism in the association does not go unnoticed, and I know it is just a small example of how much you give of yourself in anything that you do.
One of the most wonderful things about being a part of NACE is meeting people like you!
Sincerely,
Valerie Vollmer, CPCE
National 2nd Vice President NACE
Caterer Association "Every Client is a Celebrity"
NACE Conference Endorsement
Carl–
Thank you so much for donating to NACE's off premise event at Universal. I heard it was a huge success. Everyone was thrilled with your "high energy". Thanks again.
Sincerely,
Julie Ford
Contact NACE Orlando DJ Carl©