Your donation helps. Please share with friends
Conferences in Orlando
Music expert, DJ Carl© can professionally mix upbeat background walking in music and/or dinner music so that attendees can socially interact and exchange ideas with one another in a corporate event setting.
DJ Carl© can also curate upbeat, clean danceable music so that attendees and partners will be inspired to dance even if there is no dedicated dance floor area.
Team Building Events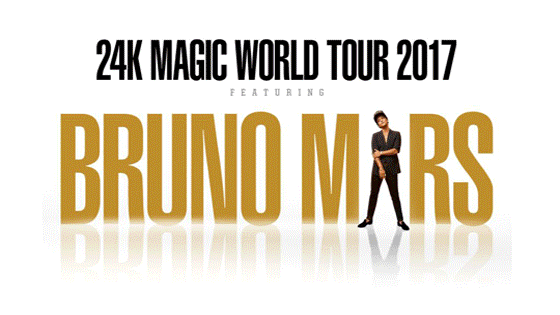 Brands Trust DJ Carl©
Here are images from past brands who have partnered with DJ Carl© for their special events and activations.
DJ Carl©'s Corporate Events Package
Corporate Event Endorsements
Trade Show Reviews
Business Event Music Programming
What makes DJ Carl© different than all the other DJ/MC hosts out there?
DJ Carl© pays attention to your event production details. For example, he will not play/mix Justin Bieber and One Direction for a convention of primarily male engineers from Texas. His music selections will probably be from the likes of a Kenny Chesney, Bob Seger or America – A Horse with No Name.
Additionally, celebrity Orlando DJ Carl© has the experience and talent to rotate the dance floor. He works with the other professional vendors so that they can do an excellent job for your client. His ultimate goal is to ensure that great popular music is played at the right volume giving those who like to dance that opportunity.

Party DJ Mix Music Playlist
Black Eyed Peas – I Gotta Feeling
Michael Jackson – Don't Stop Til You Get Enough
Pink – Get the Party Started
AC/DC – You Shook Me All Night Long
Cupid – Cupid Shuffle
Beyonce – Crazy in Love
Usher f. Lil Jon & Ludacris – Yeah
Sean Kingston – Fire Burning
Lady Gaga f. Colby O'Donis – Just Dance
Kool & The Gang – Celebration
Flo Rida f. T-Pain – Low
Hammer – U Can't Touch This
Journey – Don't Stop Believin
80's Rock DJ Mix Music Playlist [Listen Now]


(Music Mix – 80s Rock Music Playlist you can hear at your event party.
For Promotional Use Only. Turn your headphones on for 7 minutes)
Funk DJ Mix Music Playlist [Listen Now]


(Music Mix – Funk Music Playlist you can hear at your event party.
For Promotional Use Only. Turn your headphones on for 16 minutes)