Ines Disanto Wedding Dresses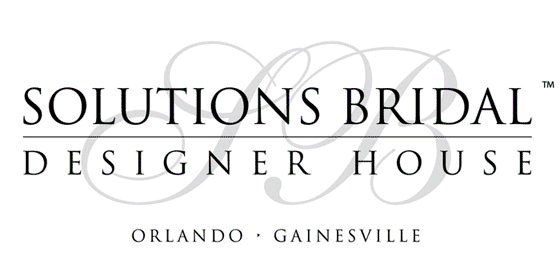 Your donation helps. Please share with friends and family
Ines Di Santo had a new couture collection and wanted to showcase to the best vendors in Orlando. VIP wedding planners and guests got a first chance opportunity to see some of the most gorgeous wedding gowns for the upcoming year.
Solutions Bridal Trunk Show

The evening was a 2-hours social affair that included cocktails, food from Arthur's Catering and great music from music mix DJ and emcee, DJ Carl©.
DJ Carl© programmed a unique selection of songs that provided a Brazilian lounge experience for all those who were invited. Here is the eclectic music he mixed on-demand. Enjoy the music.

Brazilian Music DJ Mix
Rosalia De Souza – Bossa 31

[DJ Carl© voice-over]

Nicola Conte – Bossa Per Due
Ursula 1000 – Samba 1000
Mangoheat – Mon Amour

[DJ Carl© voice-over]

Your

donation

helps. Please share with friends and family

[For Promotional Use Only]
Solutions Bridal Orlando Wedding Dresses
Some of the other partners for the trunk show included:
A Touch of Class
Kaleidoscope Event Lighting
Quest Drape and
Raining Roses Productions who spent hours decorating the main wall with paper flowers.
Ines Dresses "Every Client is a Celebrity"

photos: Damon Tucci Photography
Ines Di Santo Bridal Fashion Show Endorsement
Carl,
Thank you so so much for helping us out with our Ines Di Santo Fashion Show! The music was perfect, and it was such fun to hang out with you for a bit. Look forward to seeing you again soon!
Marissa & The SB Team
Contact Ines Disanto DJ Carl©