Celebrity DJ Carl©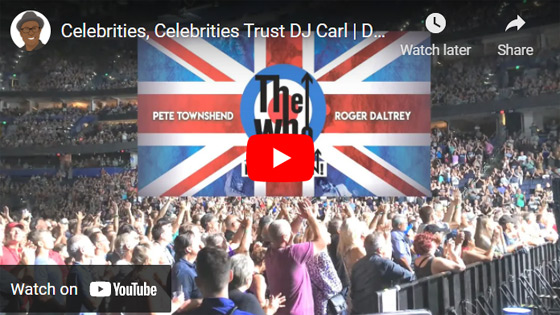 Your donation helps
Please share this celebrities landing page with your friends and family
Famous Celebrities
Here is a list of past American celebrities who have trusted music mixtape DJ and emcee, DJ Carl© to manage the messaging, music, and flow at their party, event, or wedding.
If you are looking for a reliable, trustworthy, and professional party DJ and emcee for your high-profile celebrities' event, please don't hesitate to get in touch with DJ Carl today. [Former celeb clients are listed in alphabetical order]
"Every Client is a Celebrity"
DJ Carl© celebrity web page with A-list celebrities worldwide who required a professional emcee and party DJ who the famous guests in attendance didn't intimate.